7 Secrets to settle your baby to sleep - Brisbane Newborn Photographer
Ever feel like your baby sleeps this much?
Settling a baby, toddler or child to sleep at night is often one of the biggest struggles of the parenting day, but with the tips in this free download you could have your baby snoozing like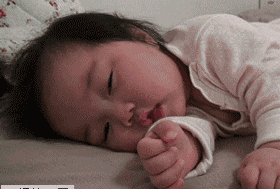 Photographing newborn babies in the studio means I have honed my baby-whispering skills to help find the top things to settle babies to sleep.
Here are some of my favourite sleeping baby poses
And the best part is that these tips work on older kids too. And probably on adults, although I've never had to put an adult to sleep before.
So grab your free download from the website here and be like this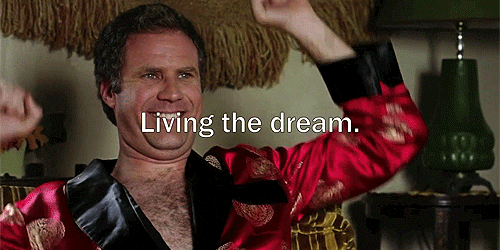 To book in for your sleepy newborn shoot, contact Natarsha.